Love Live -Wedding- (1920 x 1080) [Live Wallpaper Engine]
Preview Wallpaper :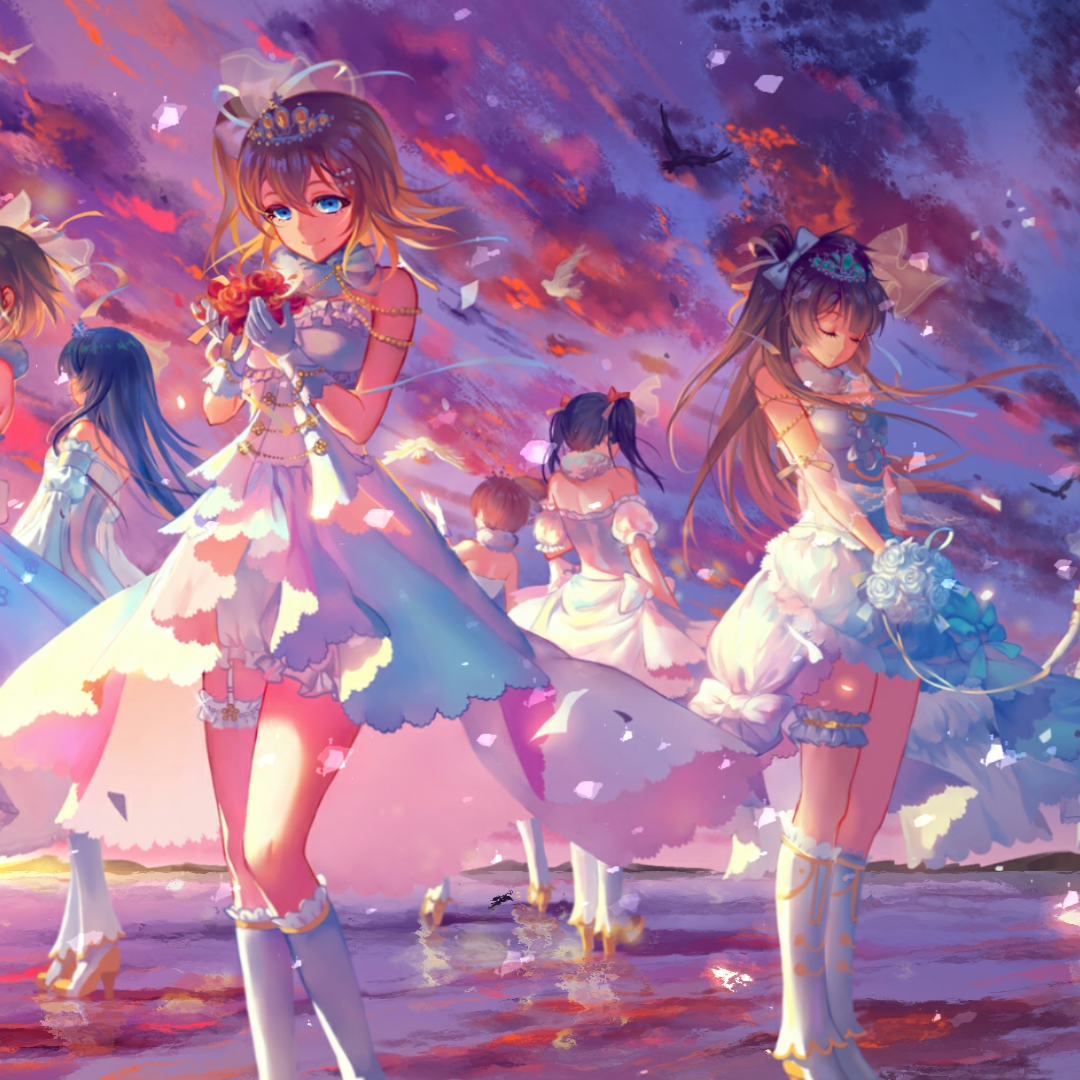 Rating:
Everyone
Created by
Mirai_DCFC
Steam Workshop URL :
http://steamcommunity.com/sharedfiles/filedetails/?id=1232917108
Wallpaper Description :
No Description
How To Install :
Download the Archive
Password : wallpaperengineworkshop.blogspot.com
Extract the Archive to "wallpaper_engine\projects\myprojects" (If the folder myprojects is not existing just create it.)
Select "Wallpaper" in Wallpaper Engine App.
Download :
Wallpaper Engine Build 1.0.981
!!!UPDATE 23 November 2017!!!
Link Download [MEGA] :
Direct Link | [9 MB][ZIP][Loncat.in][Adf.ly]
Have any suggestions or feedback to improve this blog? SEND FEEDBACK!!CLICK HERE!!

How to support me & this blog :
I need your click on ads on this blog, 1 time ad click = $ 0.01
Thank you for your attention