KizunaAi LiveWP [Live Wallpaper Engine]
Preview Wallpaper Engine - KizunaAi LiveWP :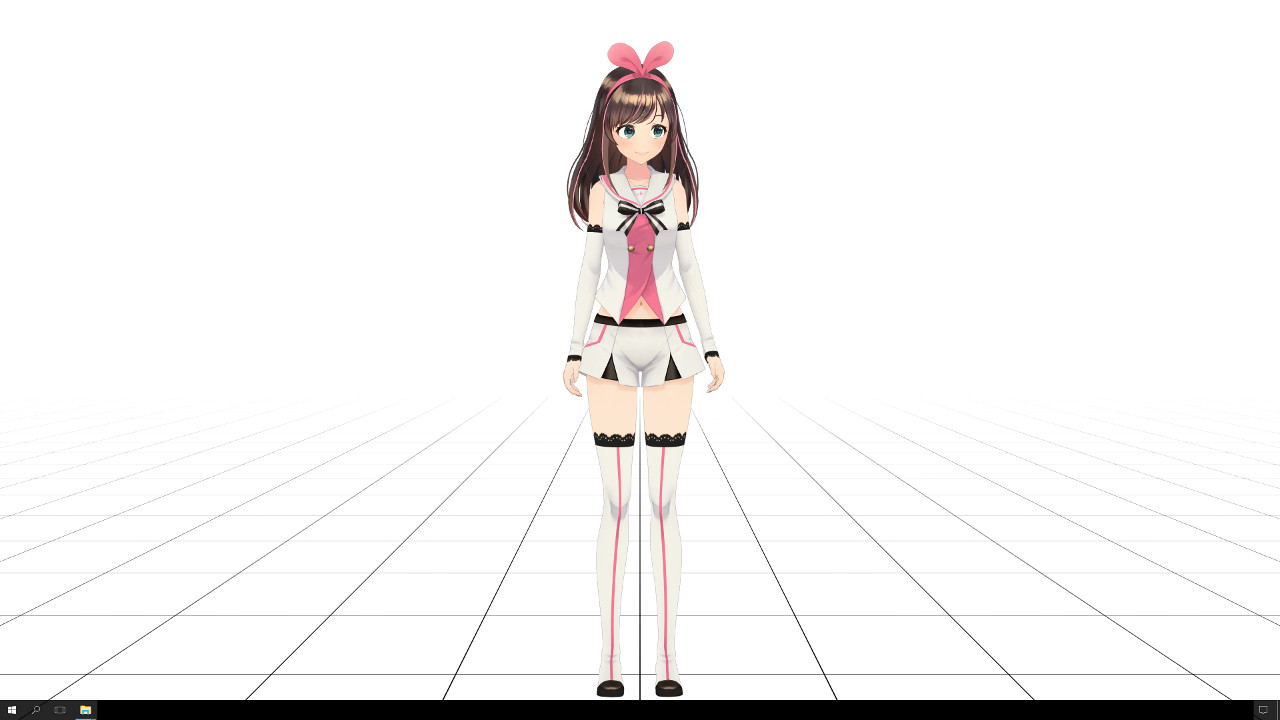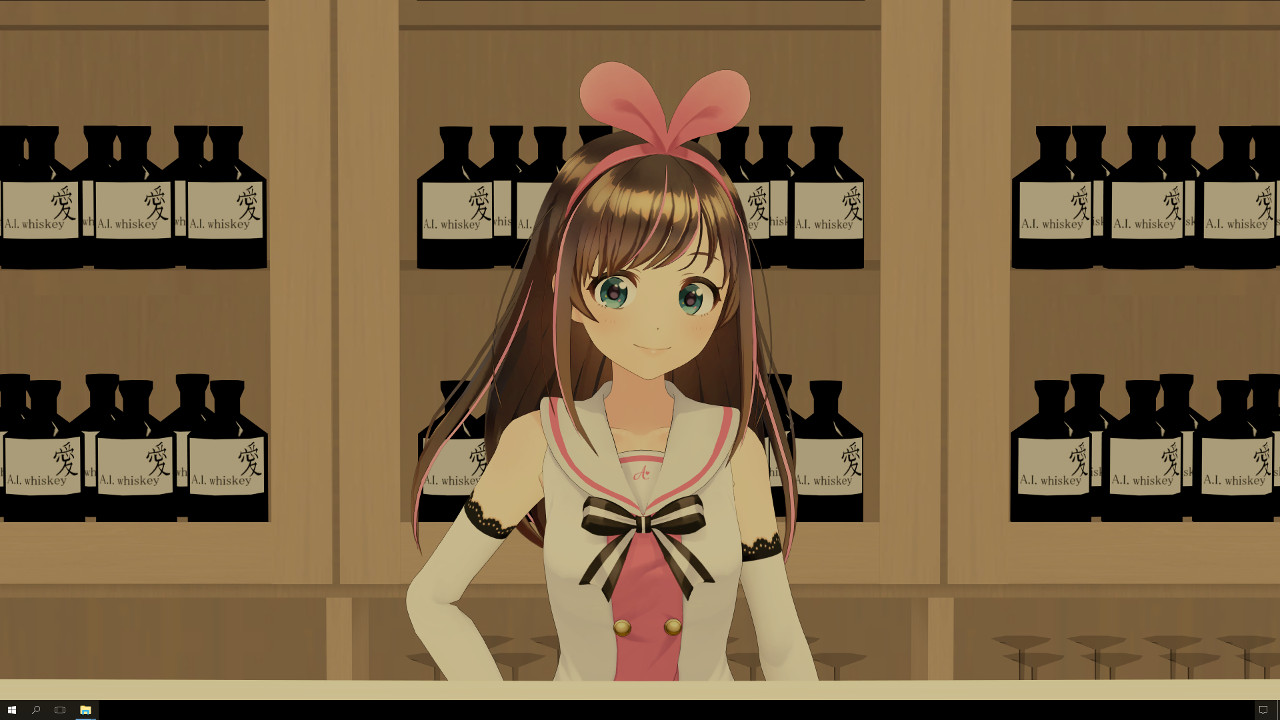 Created by
Kirii_NIF
Steam Workshop URL :
http://steamcommunity.com/sharedfiles/filedetails/?id=1100173655
Requested by : Jdramirez

Wallpaper Engine - KizunaAi LiveWP Description :
マウスを動かすと目で追いかけます。
ダブルクリックでカメラが切り替わり、3連続クリックで背景が変わります。
四連続クリックで設定画面が開きます。
When you move the cursor, she chases it with her eyes.
Double click : Change camera
Triple click : Change background
Quadruple click : Open the setting menu
Anti-aliasing, fps, click judgment method can be changed there.
This software uses 3D model data "Kizuna Ai Ver1.01" distributed at http://kizunaai.com/
(c)Kizuna AI
How To Install :
Download the Archive
Password : wallpaperengineworkshop.blogspot.com
Extract the Archive to "wallpaper_engine\projects\myprojects" (If the folder myprojects is not existing just create it.)
Select "Wallpaper" in Wallpaper Engine App.
Download :
Wallpaper Engine Build 1.0.981
!!!NEW UPDATE!!!
Link Download [MEGA] :
KizunaAi LiveWP | [19 MB][ZIP][Loncat.in][Adf.ly]

IF WALLPAPER ERROR (BLACK SCREEN)
EDIT (
project.json
) RENAME FILE NAME
FROM (
scene.jhson
) to (
scene.pkg
)