WannaCry 永恒之蓝 1080P [Live Wallpaper Engine]
PreView Wallpaper Engine - 【WannaCry】永恒之蓝 1080P :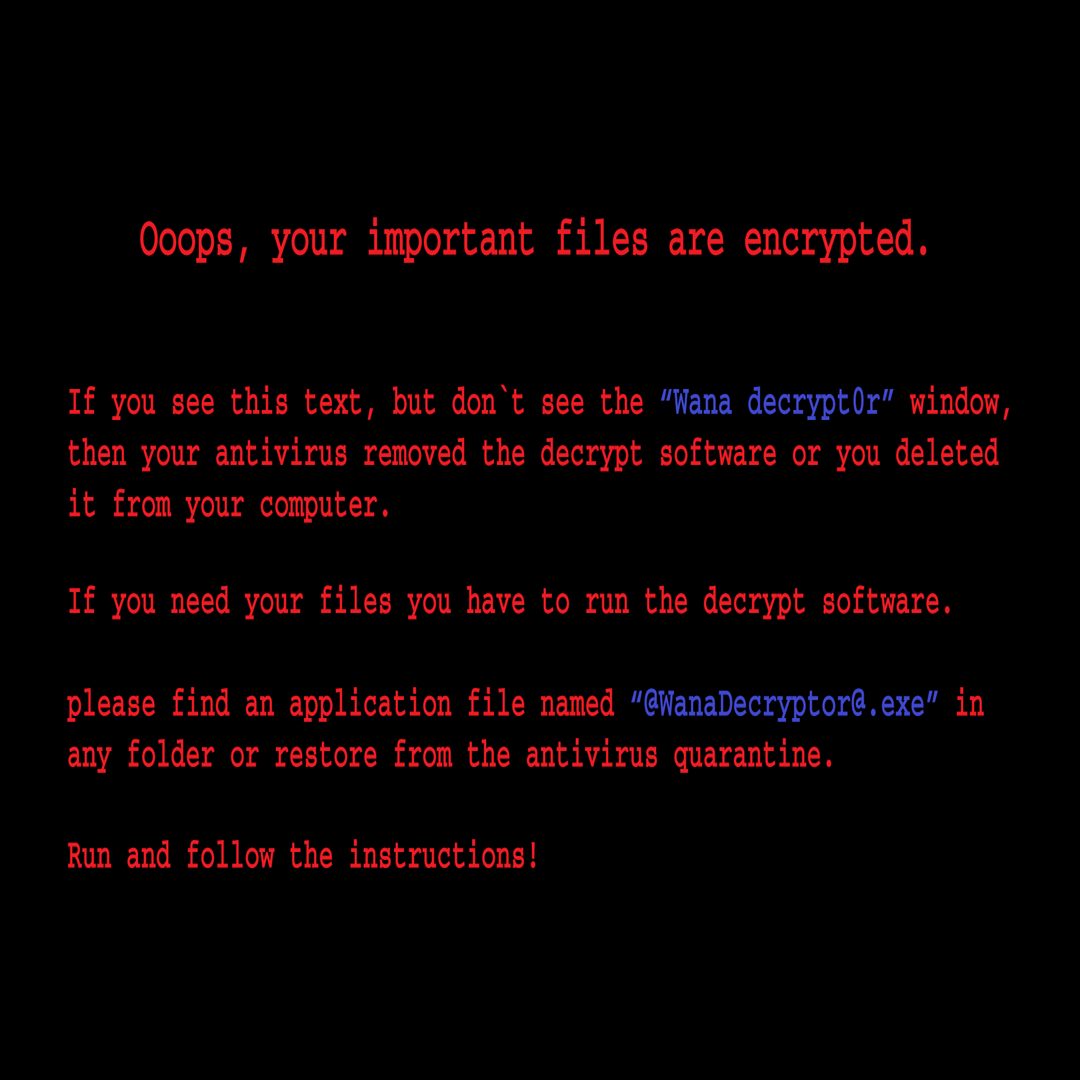 Created by
🌠西木野真姫🌠
Steam Workshop URL :
http://steamcommunity.com/sharedfiles/filedetails/?id=925091962
How To Install :
Download the archive and extract it.
Password : wallpaperengineworkshop.blogspot.com
Copy & Open the Wallpaper Engine installation folder.
Paste to /projects/defaultprojects
Select "Wallpaper" in Wallpaper Engine App.
Download :
Wallpaper Engine Build 1.0.700
Link Download [MEGA] :
【WannaCry】永恒之蓝 1080P
| [351 KB][ZIP][Loncat.in][Adf.ly]